As you look to buy a new Honda in Nevada, you'll inevitably come to wonder whether it's best to lease or purchase your dream vehicle. At Findlay Honda, nestled in the heart of Las Vegas, we recognize that navigating this juncture can come with a lot of new information. With an array of Honda leasing perks and purchase benefits available nearby, how do you decide which path aligns with your ambitions?
Allow us to share more about leasing vs. buying a car. With our Honda dealer in Las Vegas here to help, you'll find the option that's tailor-made for your driving habits and budgetary preferences.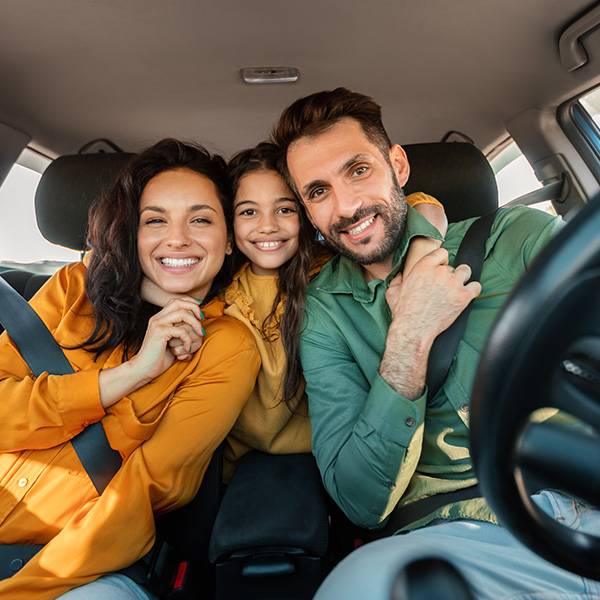 Advantages of Leasing a Honda in Nevada
There are a multitude of reasons why leasing a Honda in Las Vegas is a wise choice. Below are compelling incentives to appreciate the ease and economy of signing a new Honda lease:
Reduced Monthly Payments. Selecting a lease at our Las Vegas Honda dealership often results in more manageable monthly payments. This is because lease payments are intended to offset the vehicle's depreciation over the leasing period as opposed to covering the vehicle's entire cost.
Robust Warranty Protection. Many new Honda leases feature comprehensive warranty coverage for the lease term's extent. Should any concerns arise, they can be easily handled by our skilled service team.
Freedom of Flexibility. Opting for a lease makes upgrading to a new ride easy. When your lease is over, just visit our showroom and sign a new lease or turn in your current ride and walk away.
Perks of Purchasing a Honda in Las Vegas
Leasing may have its appeal, yet purchasing a Honda nearby also comes with its own benefits. Here are a few reasons why some drivers choose to buy a Honda in Las Vegas:
Absolute Ownership. Purchasing your Honda Passport or Accord from Findlay Honda means the vehicle is fully yours after the loan is paid. This means you have the freedom to embellish and customize your Honda, no lease strings attached.
No Mileage Restrictions. Owning a car frees you from the usual lease confines. There is no worrying about mileage limits, for one thing, and wear-and-tear fees are likewise not incurred by those buying or financing a Honda in Nevada.
Potential for Trade-in or Private Sale Profit. Owning your Honda outright lets you trade it in and put its value toward your next acquisition or to sell it at your discretion.
Navigating Your Path: Should I Lease or Purchase a Car?
It ultimately depends on your personal preference and your specific financial reality. If the appeal of consistent model upgrades and lower monthly payments speaks to you, leasing may be the ideal option for you. However, if you prefer building vehicle equity and not being burdened by mileage or customization restrictions, buying could be best.
Our dedicated team is on hand to walk you through this decision. Contact Findlay Honda to work with our Honda lease and loan specialists today!